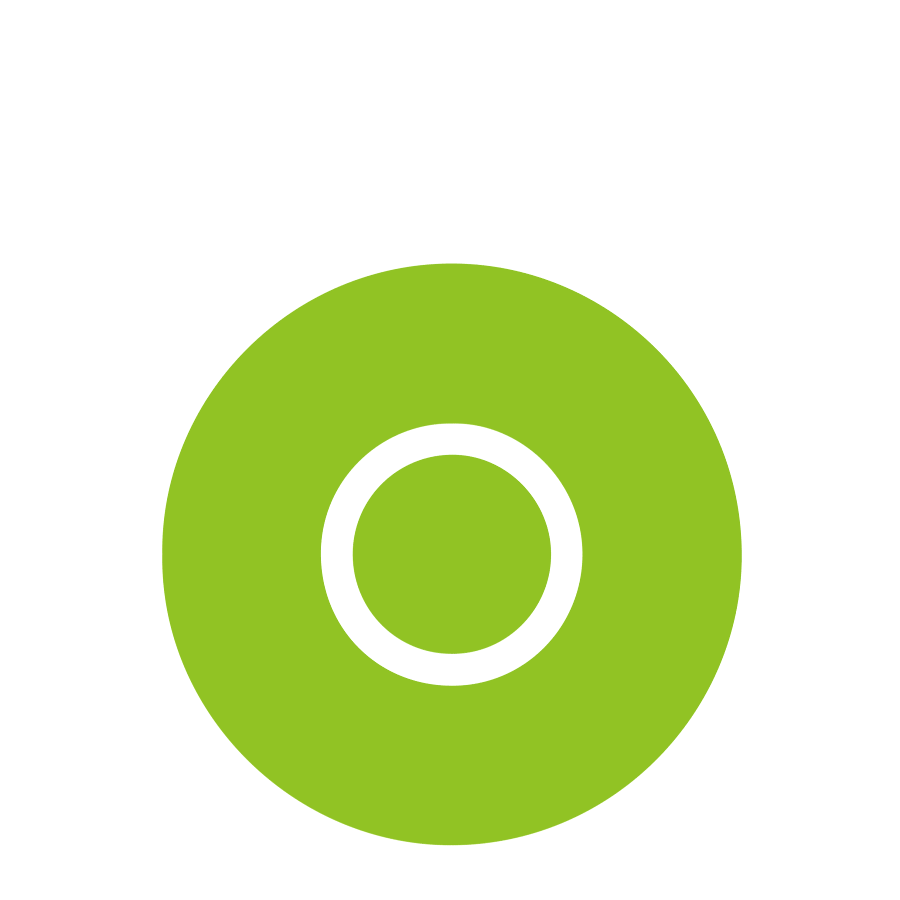 TOM: NYC INNOVATION CHALLENGE:
REAL SOLUTIONS, REAL PEOPLE
Brought to you by the
Tikkun Olam Makers NYC Communities
January 31 - March 14 2022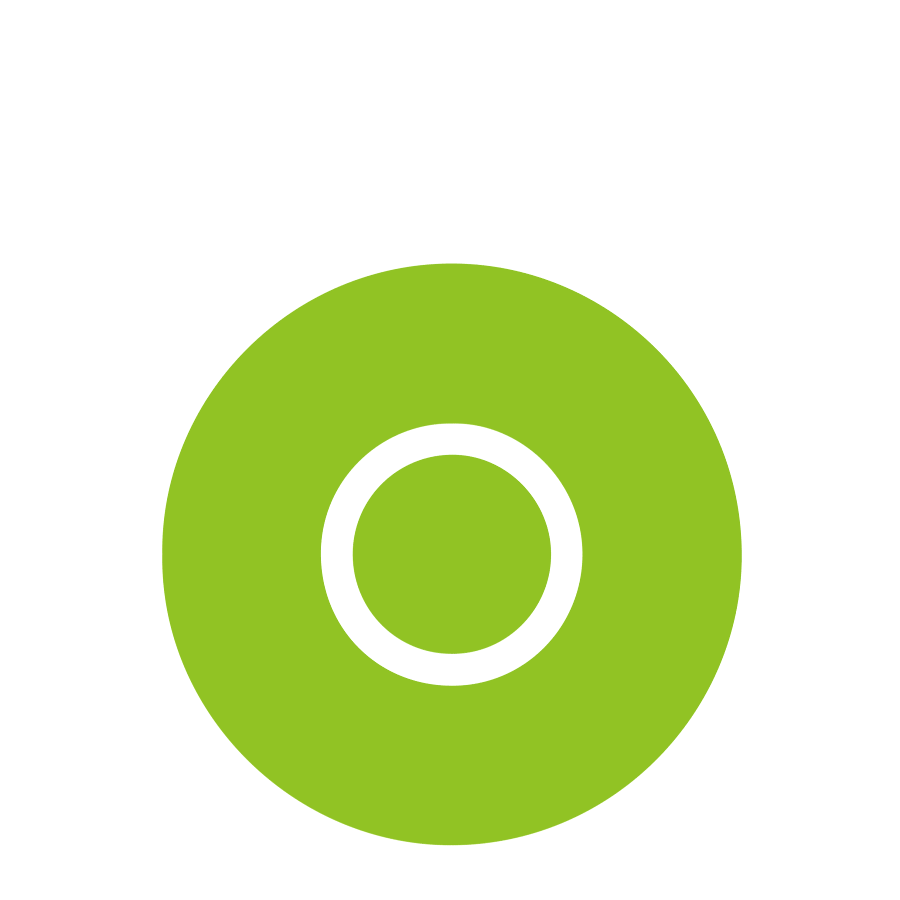 TOM:

NYC Innovation Challenge
The TOM: NYC Innovation Challenge (NYC IC) is a 6-week project where NYC students will design assistive technology to address overlooked challenges that Need-Knowers – people with disabilities or another unmet need – face on a day-to-day basis.
​
Students will sign up and rank the challenges they want to work on. Soon after, these students will be assigned a challenge and given more information about their Need-Knower. Teams have 6 weeks to create a concept, working model, and prototype that addresses this challenge. The goal is to finish the NYC IC by giving each Need-Knower a solution that addresses their needs. In addition, all completed prototypes will be uploaded to Tikkun Olam Maker's open source online platform, where anyone with the same needs can access them.
Sex Challenge​
​
Develop a solution that helps a person with quadriparesis have sexual intercourse.
Dressing Challenge
​
Develop a solution that helps a person with Cerebral Palsey get dressed.
Memory Loss Challenge​
​
Develop a solution that helps a person with dementia remember and complete everyday tasks more easily.
Choose My Own Challenge
​
Have a project you'd like to work on? You can focus on your own challenge too!
Toilet Challenge​
​
Develop a solution that helps a person with weak arm and leg muscles get on and off the toilet independently.
Wheelchair Rain Challenge​
​
Develop a solution that allows a person to stay dry from the rain while using a wheelchair.
Feeding Tube Challenge
​
Develop a solution to help tube feeders bypass the need for a pump.
I want to work on one or more of these challenges. Let's do this!
The TOM NYC Innovation Challenge is open to students from the New York City area. You can be a student with a passion for engineering, design, architecture, healthcare, entrepreneurship, and more! If you have a passion and ability to create and problem-solve, you are welcome to join us!
The TOM NYC Innovation Challenge was organized by students from the following NYC universities:
Last Day to Register & Opening Event
Phase 1:
Concept Submission
Phase 2:
Submit Your Working Model
Phase 3:
Submit Your Prototype
6 weeks of online-offline change-making
Cross-campus events and workshops
What platforms are being used?
The TOM: NYC Innovation Challenge is based on the following platforms:
For workshops, meetups, and 1:1 mentoring meetings
To receive ongoing updates and announcements from the organizers
What should be submitted?
Throughout the TOM: NYC Innovation Challenge, each team must submit the following through our documentation system:
February 14
Submit Your Concept
A concept is a basic idea of solving a challenge and should include a description of the suggested solution, basic visualization such as a sketch or a rendering, and preferably input from a Need Knower about the solution.
​
Using the TOM Online Documentation Platform participants will fill out the concept form;
General description of the challenge

General description of desirable solution

2D/3D sketches (CAD files, drawings, pictures, videos)
March 1
Submit Your Working Model
A Working Model is a model that proves the basic assumptions or features of the proposed solution. It can be made of any material but must include sketches, photos or CAD files that can help replicate that model. It should also include feedback from a Need Knower after at least one user test.
​
Using the TOM Online Documentation Platform fill out the Working Model form;
Updated description of solution;

Video showing Need Knower using the working model

Additional CAD files, pictures, videos
March 14
Submit Your Prototype
A Prototype is a solution used regularly by at least one Need Knower. This stage must include additional considerations such as functionality, durability, comfort, ergonomics, ease of use, aesthetics, and other usability scenarios.
​
Using the TOM Online Documentation Platform fill out the Prototype form
Bill of materials

Assembly Video / Guide
Submit your Prototype pitch video (3 minutes) - showing you, your teammates and Need Knower detailing the challenge, development process and solution. Make sure to show the Need Knower using the prototype in their daily life.
​
How are winners selected? Are there prizes?
The teams with the most promising prototypes will be selected as winners to continue working with their Need-Knower on solving their challenge. Your submissions will be reviewed according to the following criteria:
* Winning teams will also receive cash prizes. Several teams will be selected to receive these prizes. More information to be announced soon!
The TOM NYC IC will exist as a hub in the context of TOM Global's Abraham Accords Open Innovation Challenge (AAOIC).
The AAOIC is a competition run by Tikkun Olam Makers (TOM) Global among teams of students who have a passion to design, engineer, and create technological solutions that help others. Students will compete to create affordable, open-source solutions designed to address challenges people with disabilities are facing in their daily lives.
​
The AAOIC will provide NYC IC participants access to workshops, mentorship, and more resources. NYC IC participants will also use the AAOIC Documentation System.
Once teams are assigned, we ask that NYC IC participants sign up for the AAOIC as well, so they have access to all possible resources and potential prizes.
Tikkun Olam Makers (TOM) is a global venture that supports inventions and innovation around the neglected needs of vulnerable populations. Inspired by a bold vision of helping millions of people worldwide, TOM supports and inspires a global network of communities.